Kathak Dancer's Logo
Logo for an artist who is a dancer ... India based kathak dancer is a well-known figure in her industry ...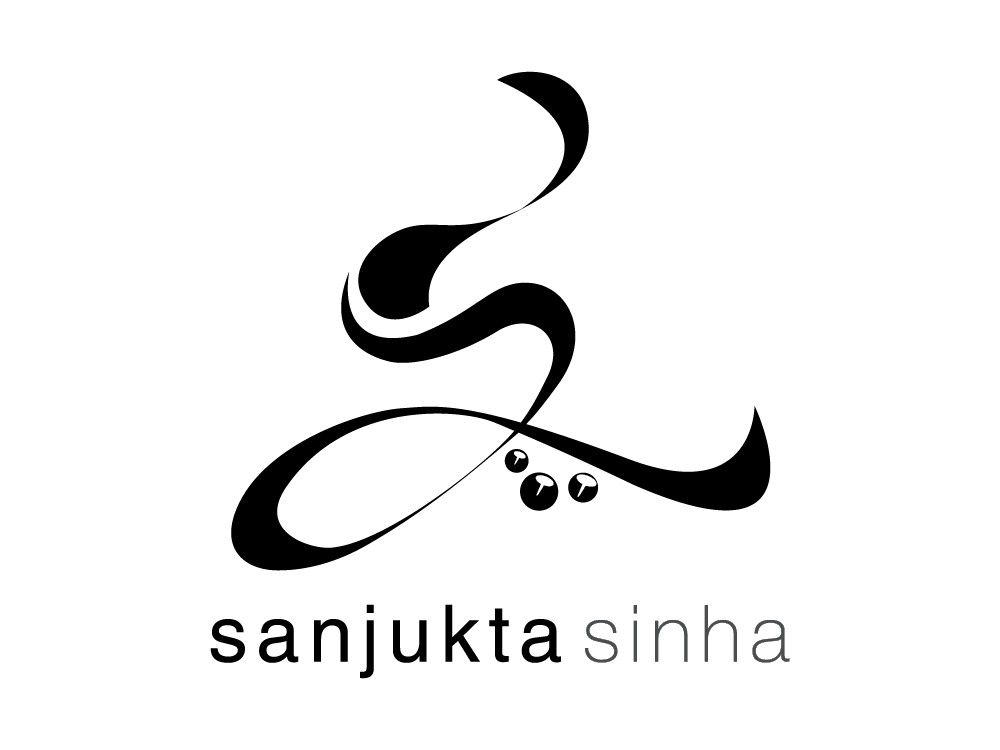 Sanjukta Sinha is regarded as one of the leading Kathak dancers of her generation respected for her great artistry and technical ability. She has a powerful lyricism that is equally delicate and dynamic giving her performances a breathtaking beauty.
Kathak 
Hindi: कथक, Urdu: کتھک) is one of the eight forms of Indian classical dance. This dance form traces its origins to the nomadic bards of ancient northern India, known as Kathakars or storytellers. Its form today contains traces of temple and ritual dances, and the influence of the bhakti movement. From the 16th century onwards it absorbed certain features of Persian dance and central Asian dance which were imported by the royal courts of the Mughal era.
Deriving the form from one of the typical body postures during the dance. Also, have tried to inculcate the form of "S" and form of "Sa" ('S' in Sanskrit/Hindi language) which indicates that it belongs to India. Also, used the main element of the dance i.e. "Ghoongroo"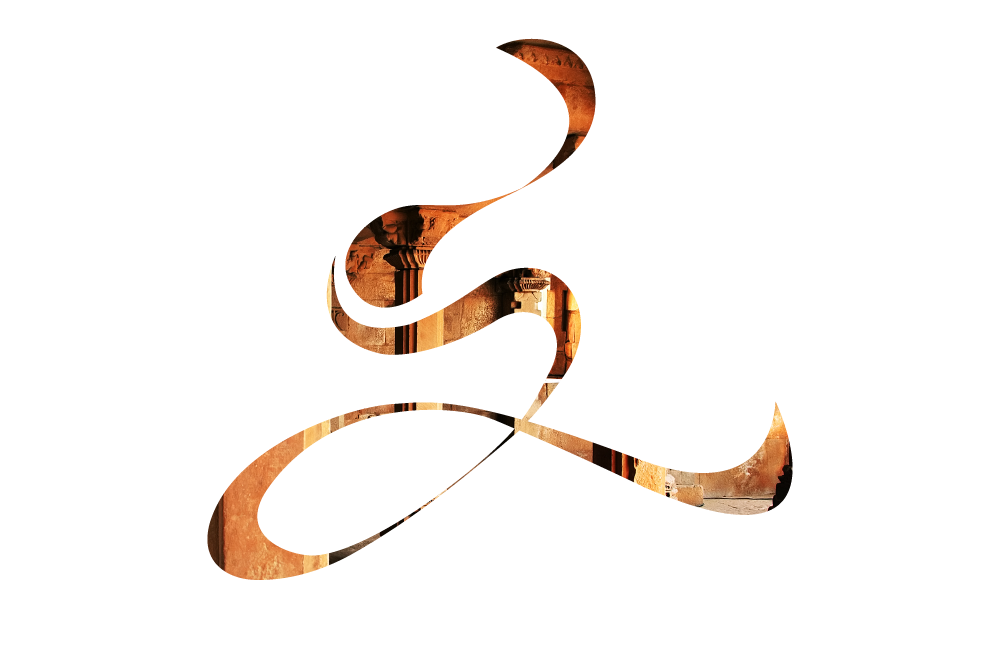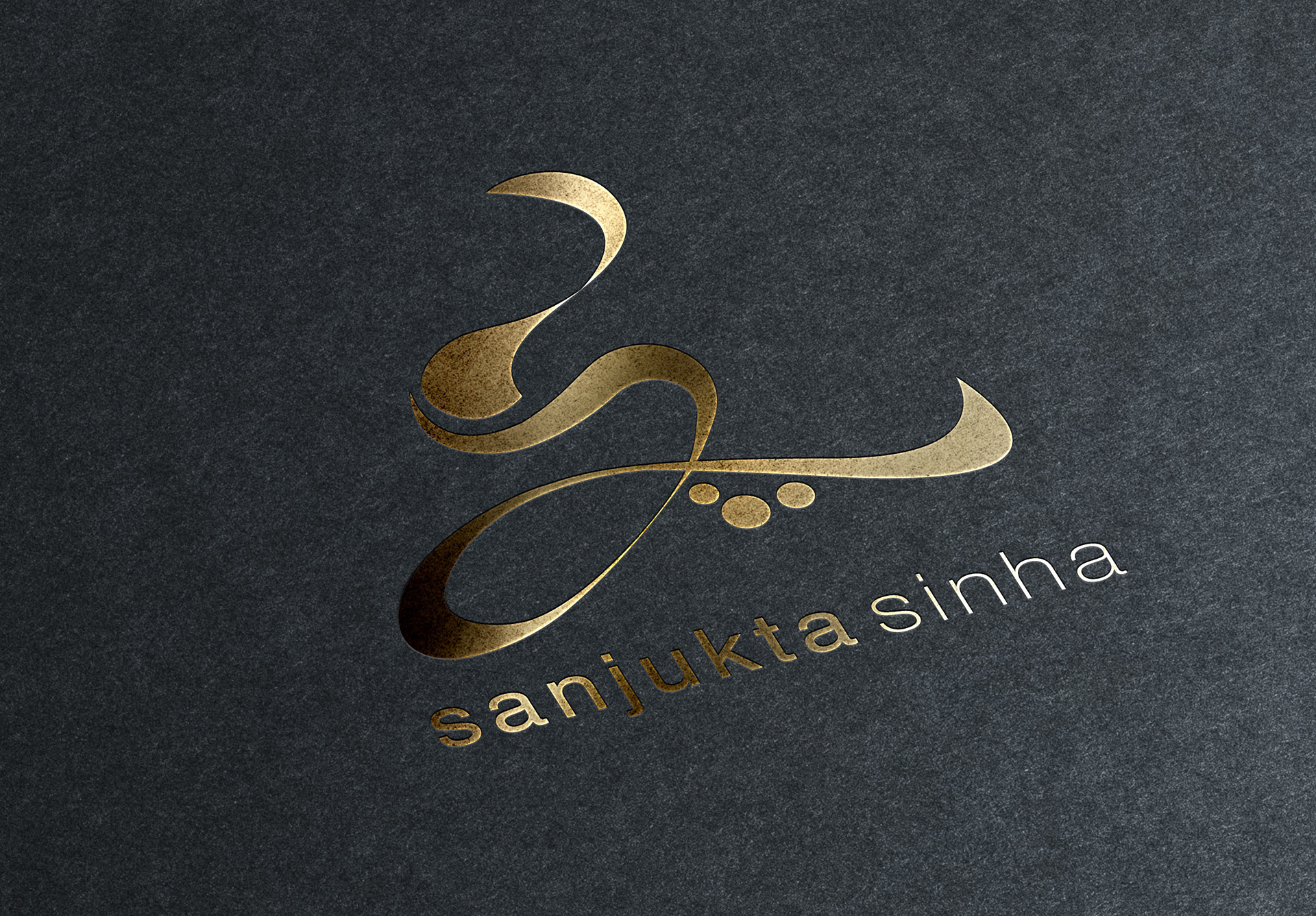 Do check out the website design project as well ...